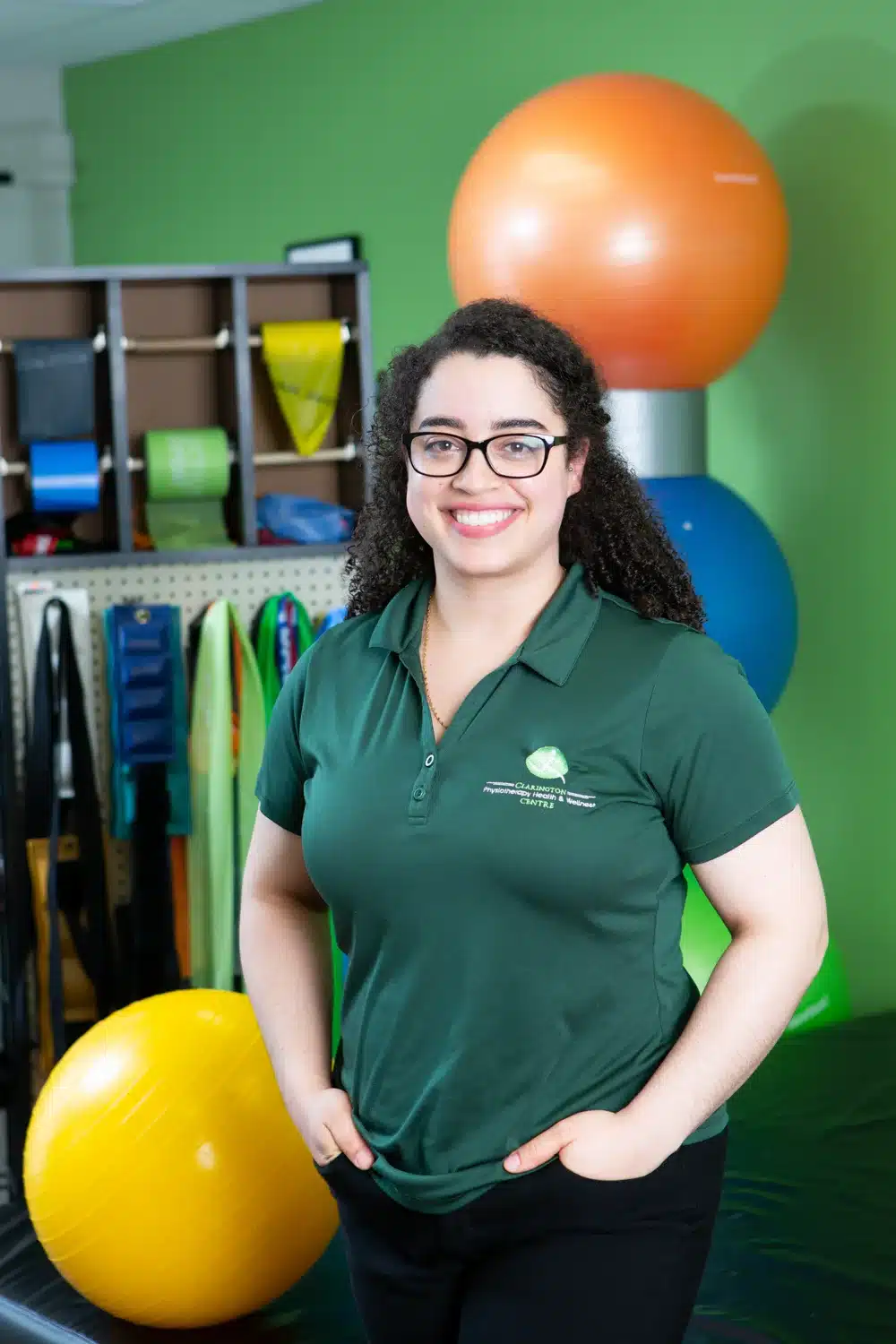 Tanika Briggs
RMT
Registered Massage Therapist
Tanika graduated from Centennial College in 2020 where she completed her advance diploma in Massage Therapy. Tanika has remained in good standing with the College of Massage Therapist of Ontario and has always been committed to furthering her education. Tanika has made it her priority through the teachings of Special Orthopaedic Assessment, Anatomy, Physiology, Pathophysiology, Swedish and Deep Tissue Massage to create personalized treatment plans aimed to assess, rehabilitate and accomplish goals.
Tanika has experience treating a vast majority of conditions and age groups from infants to seniors and relaxation to complex musculoskeletal conditions and injuries.
As a previous athlete and gym enthusiast, Tanika is also passionate about incorporating remedial exercise and self-care into massage treatments and treatment plans to further maintain sports performance, goals and overall well-being.