Our Services
Discover our range of evidence-based treatments including physiotherapy, chiropractic, massage therapy, acupuncture, and more. Achieve your health goals today!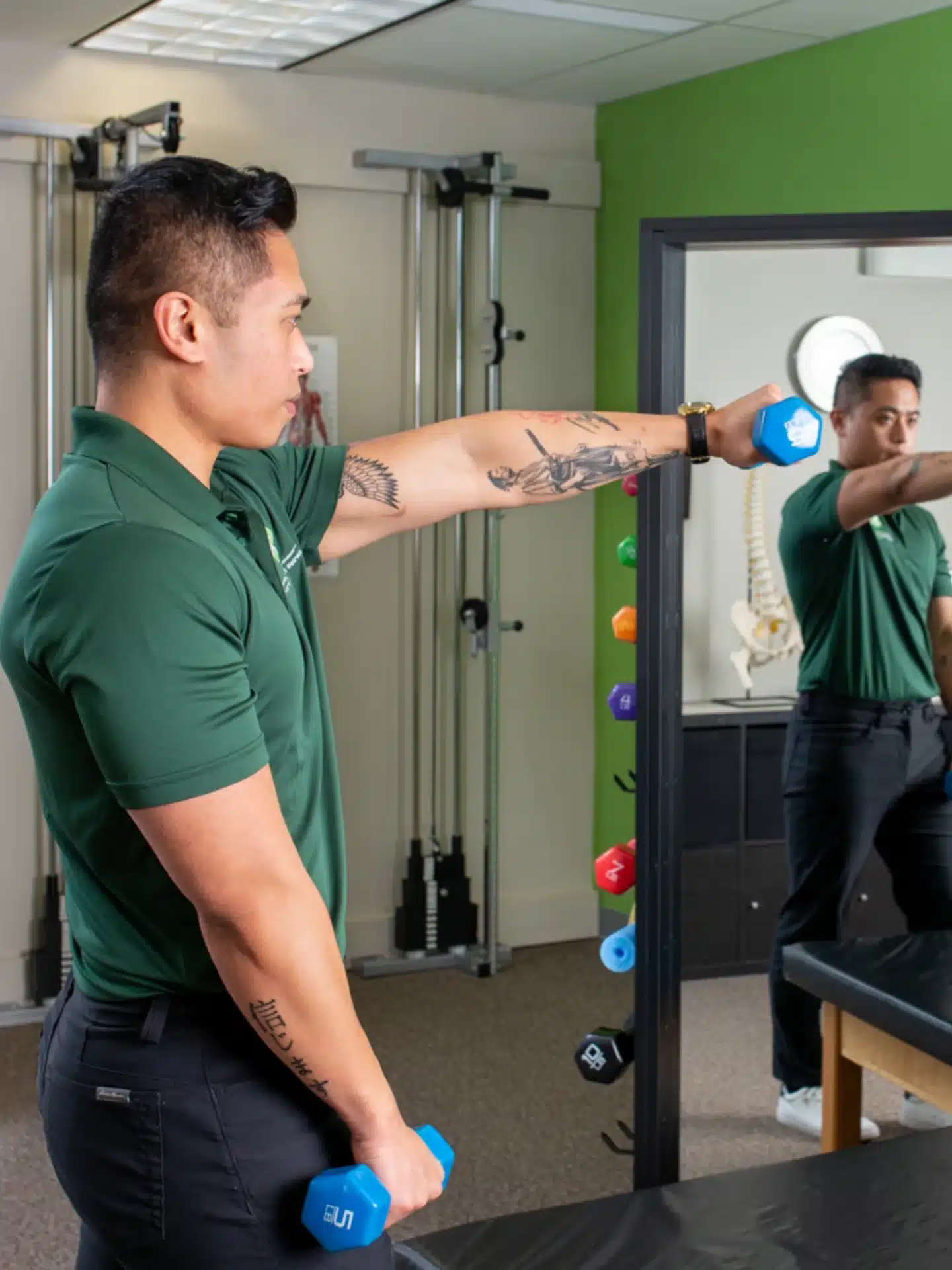 Your Path to Optimal Health and Wellness
Contact us to book an appointment
Whether you call us at (905) 240-9355 or book online, our friendly administrative staff will help you schedule your appointment at a time that's convenient for you.
Assessment and Treatment
During your assessment, our practitioners will develop a personalized plan of care and provide treatment to help you achieve your goals.
Achieve Your Goals
Our goal is to help you achieve your goals and live pain-free. We'll provide you with the tools you need to prevent symptoms from returning and ensure your success.